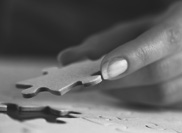 We assemble the pieces
When everything looks confusing, with so many similar tasks to complete in a short amount of time, Illuminosi can help; prioritizing the important steps, spotting the critical path items and helping with just-in-time staffing to meet your needs.
We use time-proven methods to design the best possible product for you with a predictable schedule and budget.
One of our key mantras is "There should be no surprises". This forms the basis for our communication protocol. Weekly updates with all the project status information will be sent to your project management team as you direct.
Our software engineering staff had the experience needed to provide you with a completed product, fully tested. We can provide installation, accessibility, and globalization features so that your product is ready for the international market.

Government contracting is part of Illuminosi's capabilities. Illuminosi is a registered contractor , eligible for small business set-asides.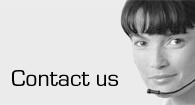 The principals of Illuminosi have a long history in consulting. Let us help you reach your goals in your next project.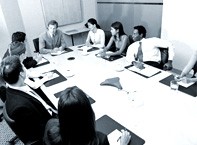 Collaboration with all parties to insure full delivery means that there are many meetings and a flood of papers in the beginning. The questions surrounding "Do we really understand your stakeholders and their needs?" will be repeated in different ways so that we truly understand all the issues. These questions continue back and forth until the true solution emerges. At this point, problem areas are targeted and the design efforts may begin. Once the design phase has begun, the most optimum technologies for your project will be chosen.
Organizational Expertise
Illuminosi has a complete team of experienced consultants who have helped organize customer support and engineering teams for large and small organizations. We can help establish test discipline and full documentation control where none has existed. Such "burdens" will often pay off before the first project has been completed by increased efficiency and reduced design changes.

Hardware and Software Engineering Illuminosi has a top team of experienced engineers available to help design your next product, on time, and on budget.
Our software team designs using test driven techniques for high quality and rapid turnaround. Our hardware engineers design using the latest in behavioral description languages, as well as advanced FPGA prototyping to prove the design and begin software integration before PD begins. These fine engineers are backed up by our systems software specialists who assure that the design is optimal before tapeout.